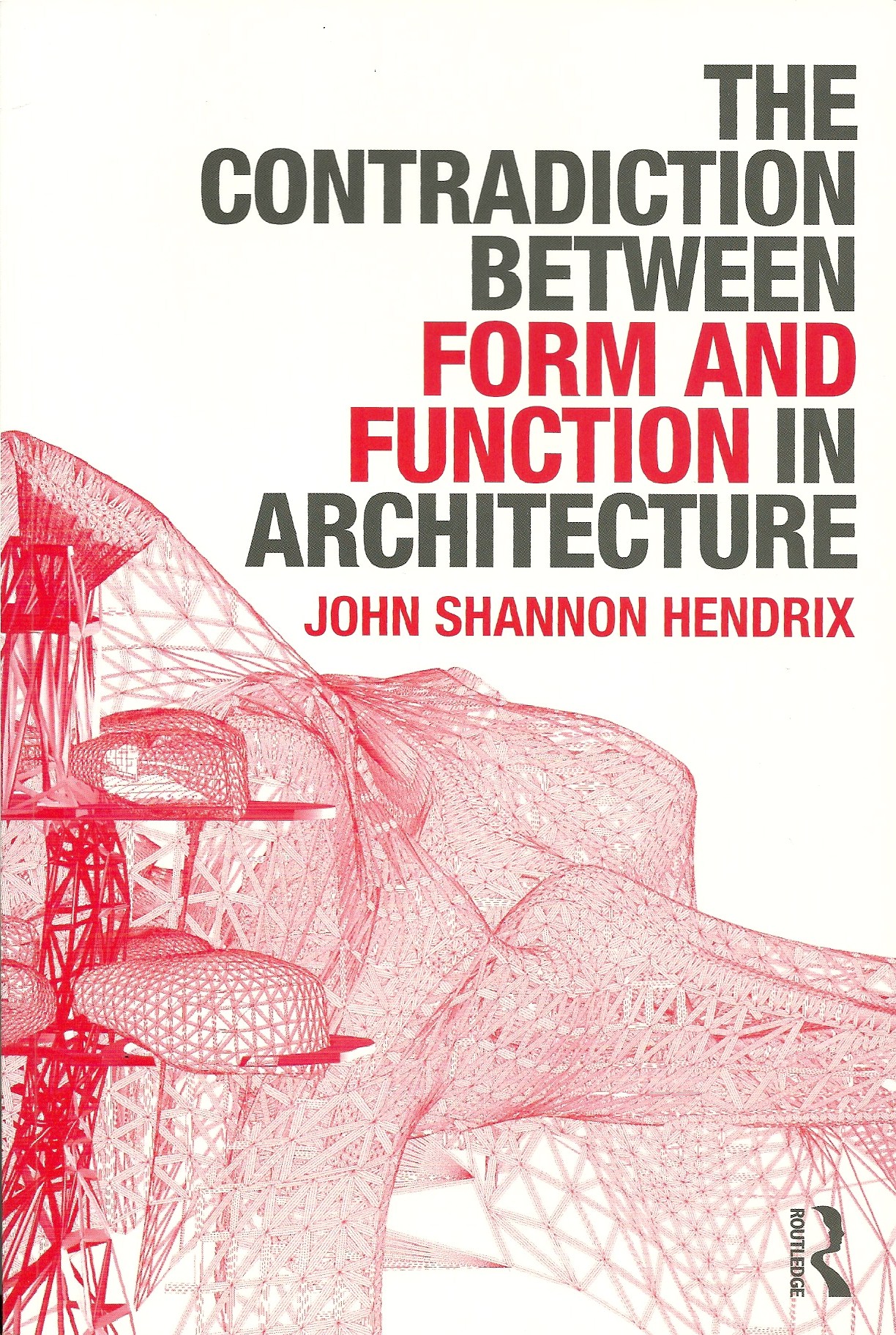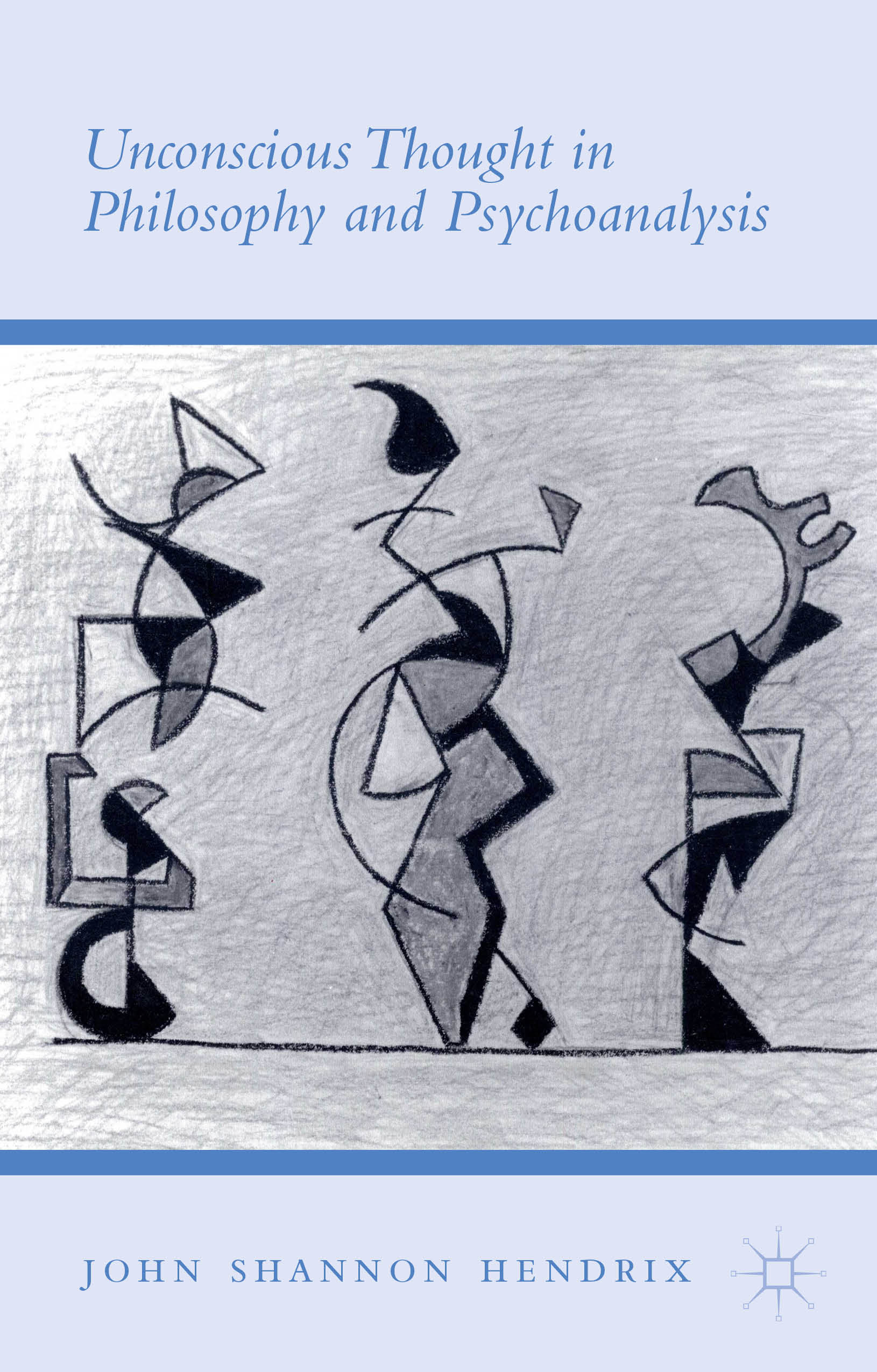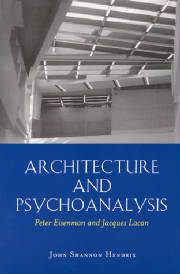 The purpose of the book is to show how the forms of English Gothic architecture are related to medieval cosmologies, focusing on the architecture of Lincoln Cathedral and the cosmologies of Robert Grosseteste. The book illustrates the extent of the influence of Lincoln Cathedral on the development of English Gothic architecture. The book examines the precedents, interpretations, and influences of the architecture of Lincoln Cathedral. The book analyzes the origin and development of the architectural forms, which were to a great extent unprecedented when they appeared at Lincoln. The architecture is seen as a text of the philosophy, cosmology, and theology of medieval English culture.
The purpose of the book is to illustrate how the philosophies of Grosseteste are rooted in Platonic, Aristotelian, Neoplatonic and Peripatetic philosophies, and to show how Grosseteste made important contributions to theories of intellect and vision. The book aims to contribute to the importance of Grosseteste in the history of philosophy, and to establish groundwork for further development in these two areas of philosophy, to contribute to contemporary philosophy. Emphasis is placed on the relation between Grosseteste's philosophies and previous influences (classical: Plato, Aristotle, Euclid; Greek commentators on Aristotle: Alexander of Aphrodisias, Themistius; Arabic commentators on Aristotle: Alfarabi, Avicenna, Averroes; and the Neoplatonic tradition: Plotinus, Proclus, Pseudo-Dionysius), as well as their relation to subsequent philosophies in the middle ages, and the Renaissance to the twentieth century. The philosophies are also considered in relation to the architecture of Lincoln Cathedral.
The purpose of the book is to show how Borromini's architectural forms are related to philosophical structures, and how Borromini's architecture is a catechism of the philosophies of its culture, in a culmination of classical and renaissance ideas. The analysis includes a historical reconstruction of the setting of seventeenth-century Rome and an examination of drawings and built work in relation to published diagrams and essays, which were translated by Borromini into geometries and architectural forms. Buildings examined include San Carlo alle Fontane, Sant'Ivo alla Sapienza, and the Oratorio di San Filippo Neri. Philosophies include those of Nicolas Cusanus, Marsilio Ficino, and Athanasius Kircher.
Chapters: 1. Renaissance Precedent: Leon Battista Alberti; 2. The Structure of the Cosmos in the Baroque; 3. The Neoplatonic Idea at the Accademia di San Luca; 4. Syncretism and Architectural Syntax; 5. The Structuring of the Conceptual Process; 6. Athanasius Kircher and Hermeticism; 7. Esoteric Symbols of Hermetic and Neoplatonic Philosophy; 8. Light, Vision and Numerology; 9. The Transmutation of Geometries; 10. Neoplatonic Philosophy; 11. Presocratic Origins